RNDD Member Casa Spazio attended the 57th edition of Salone del Mobile in Milan, Italy in April 2018.
They were able to narrow down their favorite new products showcased at this year's Salone del Mobile in Milano from some of their favorite Italian furniture brands to their top 5 picks. Enjoy!
The Antonio Marras for Saba Collection
Saba collaborated with fashion designer Antonio Marras for a new collection of seating for Salone del Mobile.Milano. Saba re-interpreted the iconic collection of New York couches and lounge chairs with these charming fabrics from Marras. Through its slight readaption of Marras' prints for furnishings, Saba re-proposes maxi flowers, pied-de-poule, tartan and hunting scenes printed on velvet fabrics, linen and woolen cloth.
See more of the collection here.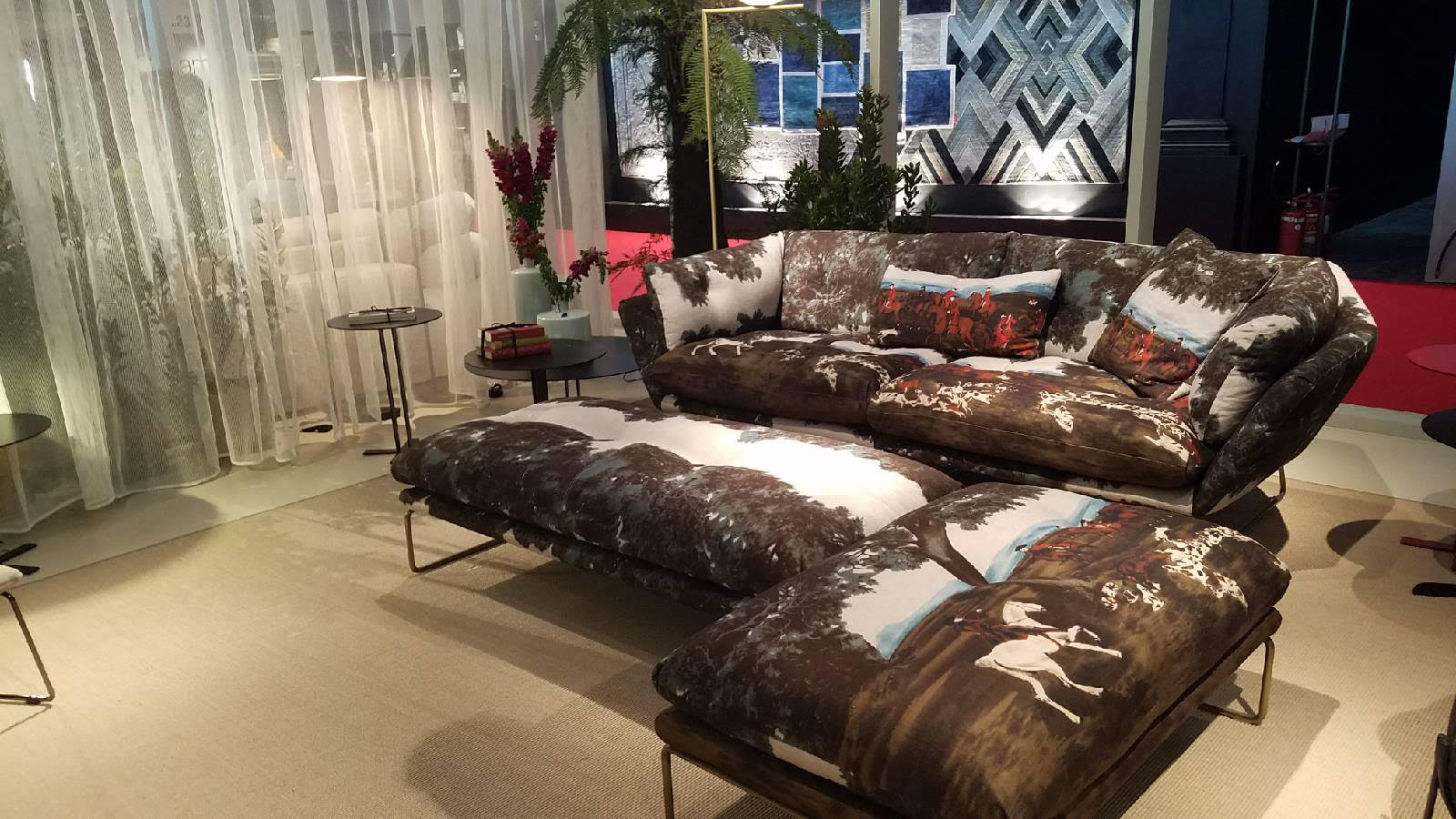 The Airport Bookcase from Cattelan
Designed by Giorgio Cattelan for Cattelan Italia, the Airport Bookcase provides a modern and sophisticated way to organize and display objects. Hang it from the ceiling or place it up against a wall. The minimal design also works perfectly to divide a room in the home. Select from a variety of complementing finishes to create a truly unique piece. This was truly a "wow" piece at this year's show.
The Lovy Sofa by Bonaldo
The Lovy Sofa for Bonaldo, designed by Sergio Bicego, is a fixed sofa with the most memorable silhouette we saw at this year's Salone del Mobile.Milano. The semi-oval shape encourages conversation and the dual-height backrest creates movement from a visual perspective. The shape of the backrest even makes it suitable for use in the middle of the room. Choose from fabric or leather.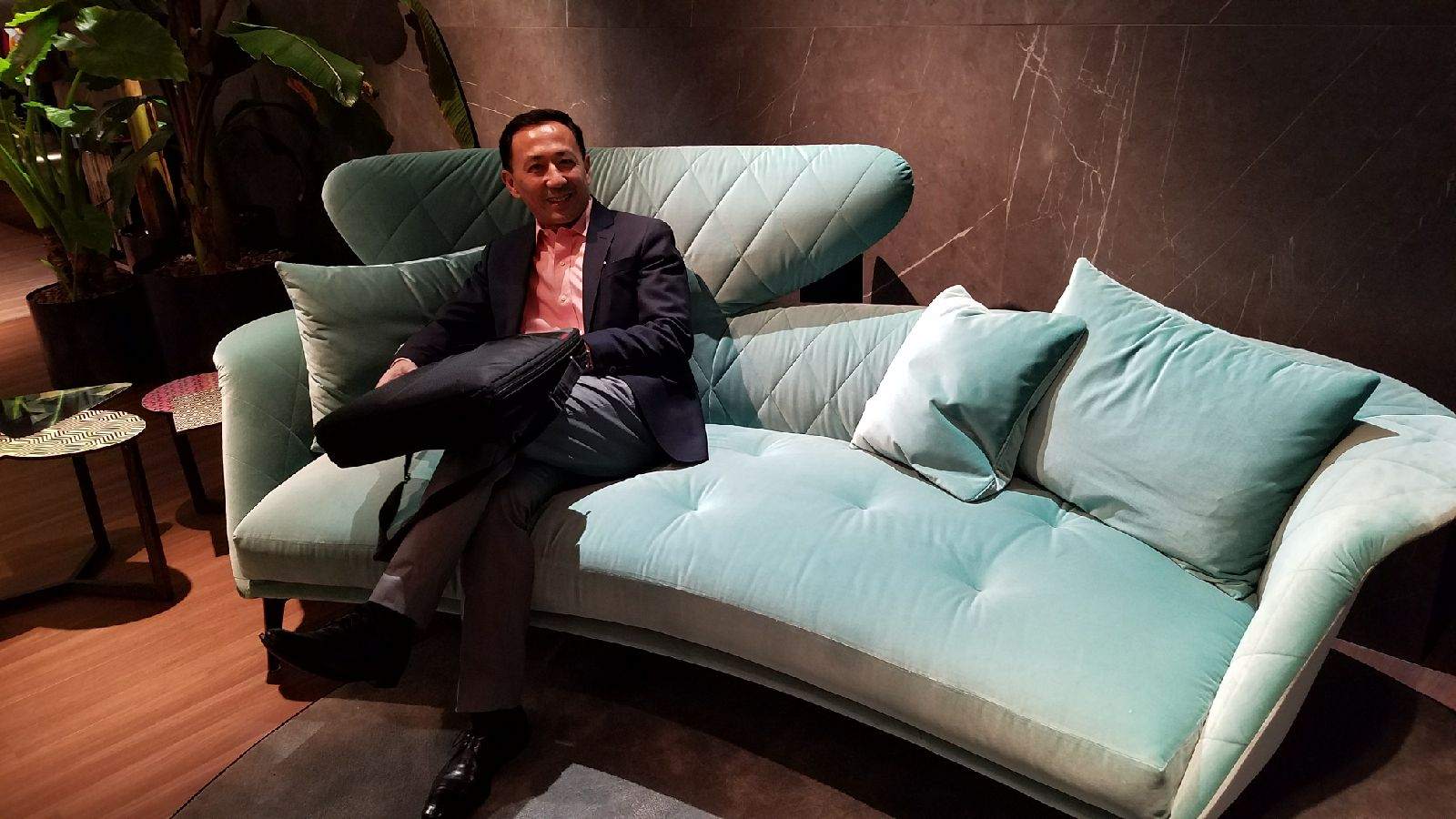 The Gamma Saks Sofa
Saks is the newest sofa from Gamma Arredamenti launched during the High Point Market, and we got to test it out at Salone del Mobile. With a new generation air spring mechanism, the back cushions of the Saks can be adjusted to two different heights. With a gentle push on top of the cushions, it can reach 36″ in height to rest your head. As you can see, both this sofa and the Bonaldo sofa were tested and approved by Casa Spazio's President, Mike Cao.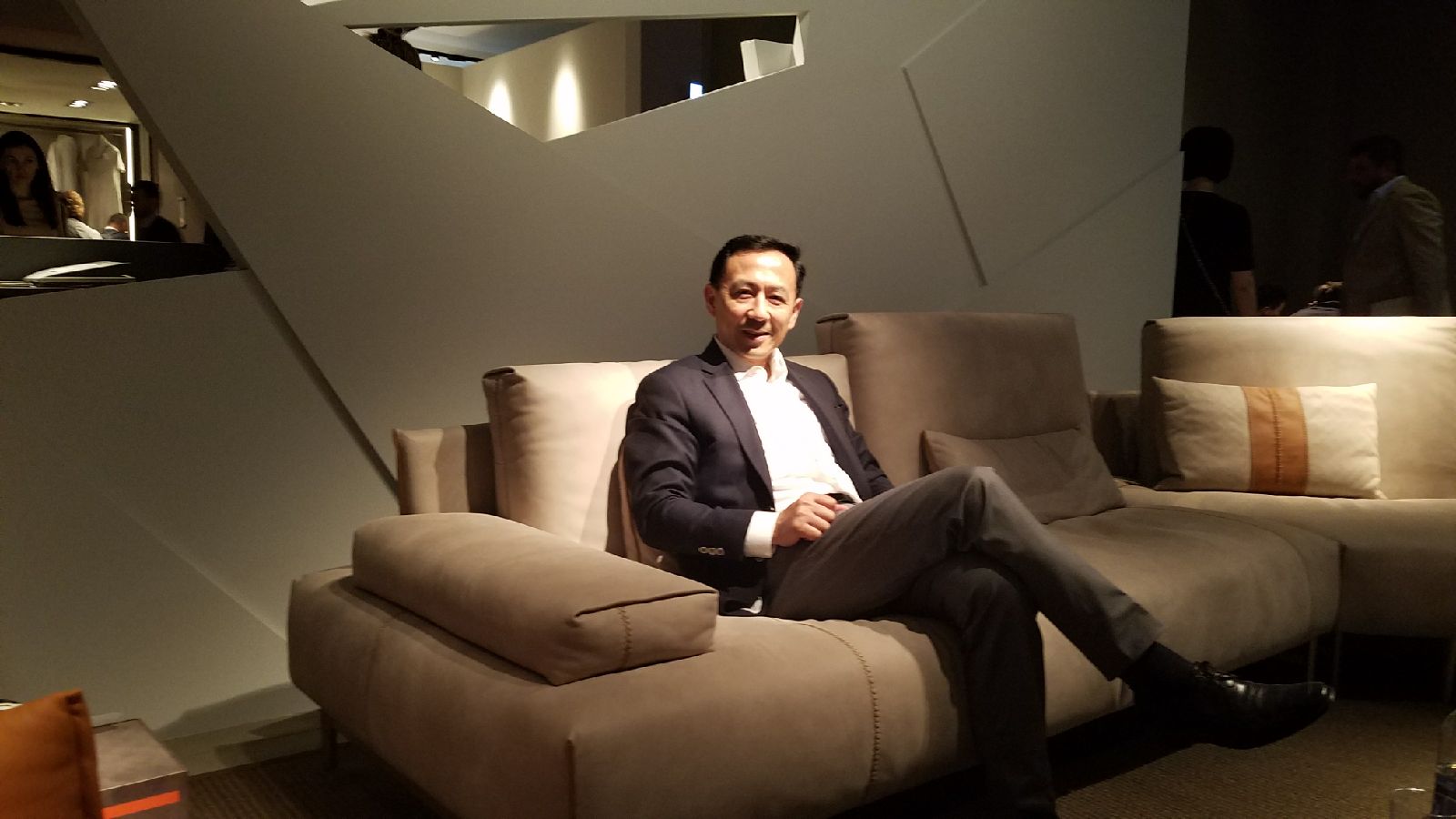 The Tangle table by Bonaldo
Nature is the central theme of this table designed by Claudio Dondoli and Marco Pocci for Bonaldo. The design of the base was inspired by a tangle of trunks and branches which, carried by the current, run along the bank of a river. The aim is to give the impression that the table was haphazardly created by the force of nature. The complex base is contrasted by the simple tabletop – which comes in wood, glass, ceramic or marble – resulting in a beautiful focal point for any room.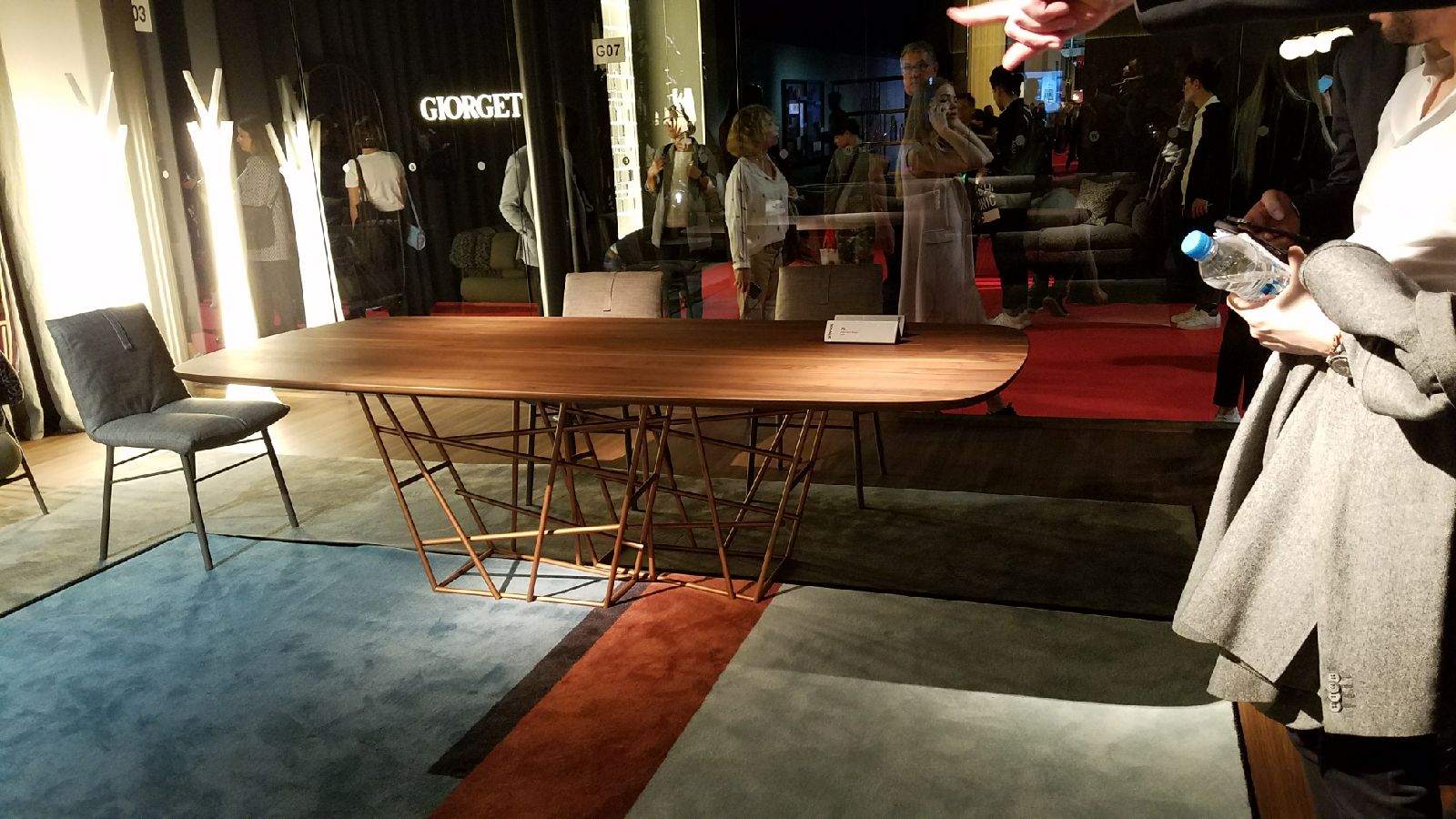 See more photos of Casa Spazio's time in Milan on their Facebook page here.